The story behind Honk's Pimento Cheese
The man, the myth, the legend…Honk!
Honk's Pimiento Cheese Spread is a true Kentucky Proud Farm Impact Product, with over 50% of the ingredients coming directly from Kentucky farms. We take pride in our journey to find and utilize as many Kentucky products as possible.
Our product is made the old-fashioned way with fresh-grated cheese and lots of pimientos. This unique blend of ingredients has a zesty flavor, with a modern twist for the consumer's palate.
I'm Jim Bryant but my grandkids call me Honk and I've been making this for friends and family for 40 years. The loved it so much that they encouraged you to sell commercially and after a bit of research and a lot of hard work, it happened in April 2022
Since our market debut, sales growing faster than our ability to keep up with demand. So we partnered with a co-packing company to give us the ability to fill all orders without interruption.
Currently, we have two sizes available, 8 oz and 64 oz. Sizes 16 oz and 32 oz are available upon request.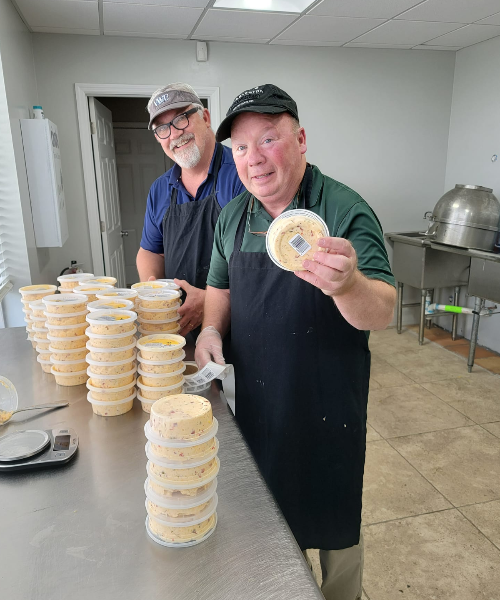 Now available at these locations: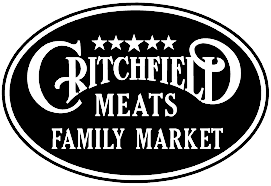 Critchfield Family Market
Featured Recipe of the Month:
To all our chefs! Share your delicious concoctions for a chance to be featured!!